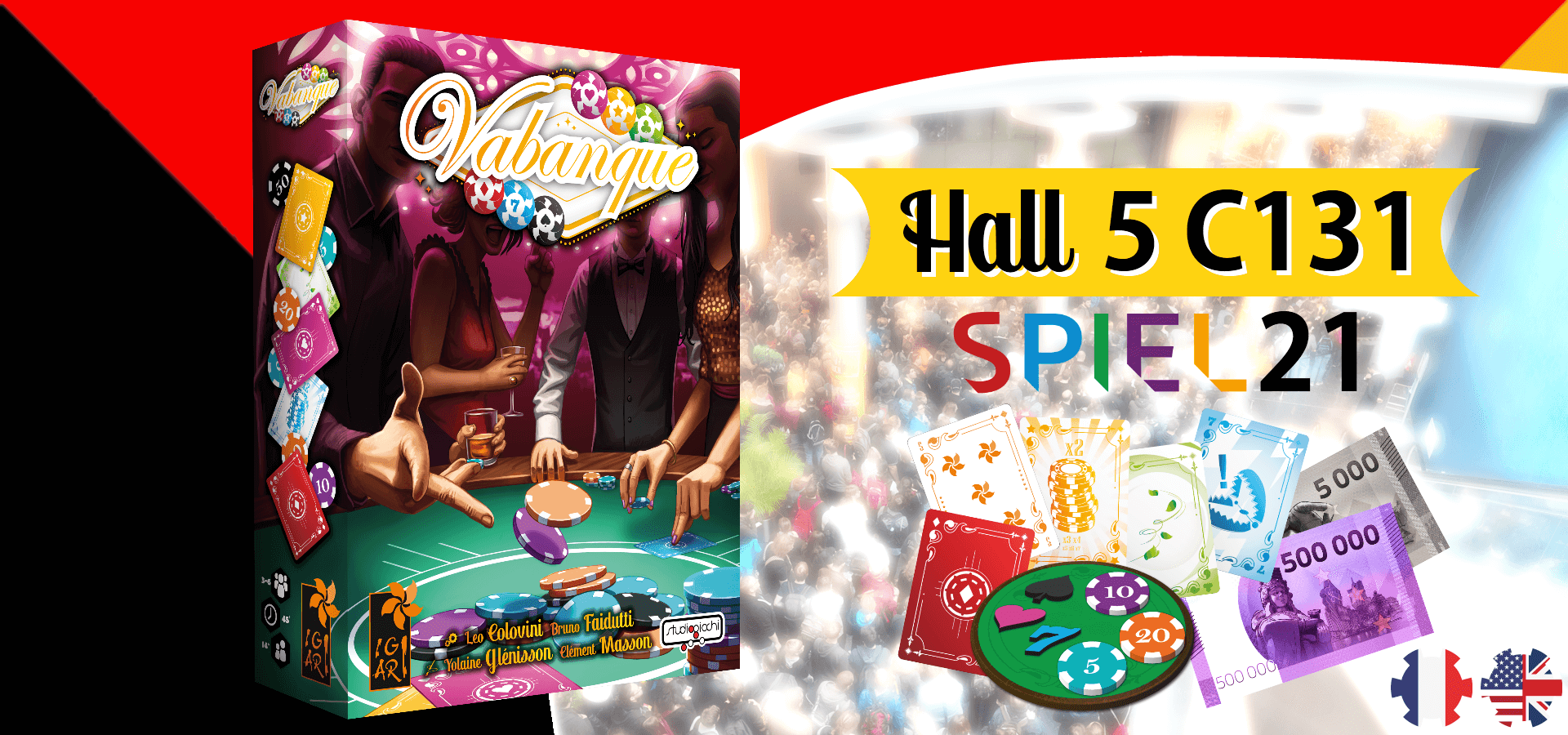 Igiari will be at Internationale Spieltage SPIEL '21 at Messe Essen, from October 14 to 17, 2021.
In order to better organize our stocks, we provide you with a pre-order form.
This form is available until Sunday October 3, 2021.
The games need to be collected on our booth Hall 5 C131 before Sunday October 17 noon.
Payment only in cash at the booth.
An Igiari tote bag is free for any purchase of € 50, limited to 1 tote bag per order.
*Note : Intrigue and Templari have rules only in French, but the games are language independent. You can find the English rules on BoardGameGeek.com.

Igiari sera présent au Internationale Spieltage SPIEL '21 d'Essen, qui aura lieu du 14 au 17 octobre 2021, au Messe Essen.
Afin de mieux nous organiser dans nos stocks, nous mettons à votre disposition un formulaire de pré-commande.
Ce formulaire est disponible jusqu'au dimanche 3 octobre 2021.
Les jeux sont à venir à retirer sur notre stand Hall 5 C131 avant dimanche 17 octobre midi.
Paiement uniquement en espèces sur le stand.
Un tote-bag Igiari vous est offert dès 50€ d'achat, limité à 1 tote-bag par commande.
Games available for pre-order / Jeux disponibles en pré-commande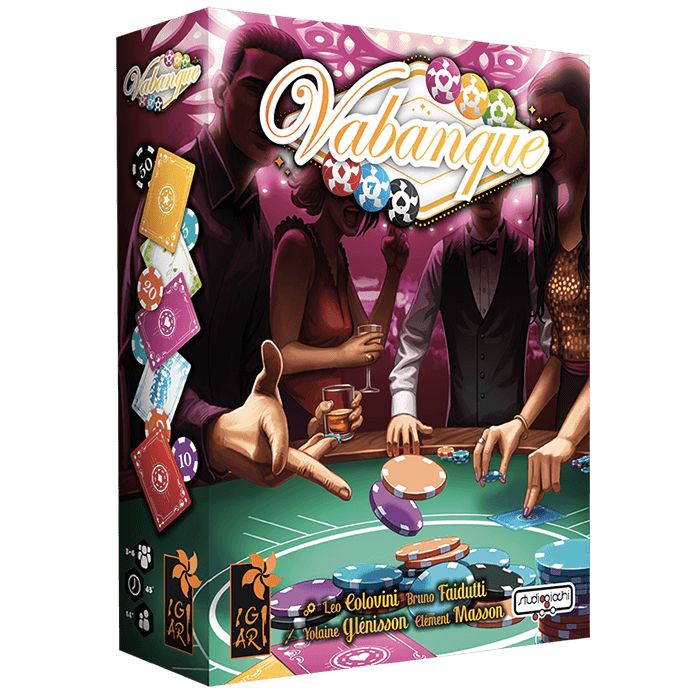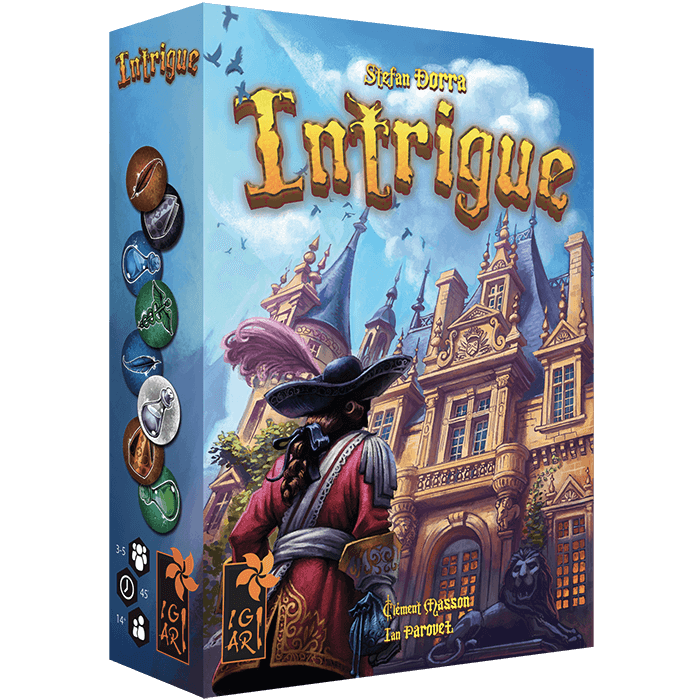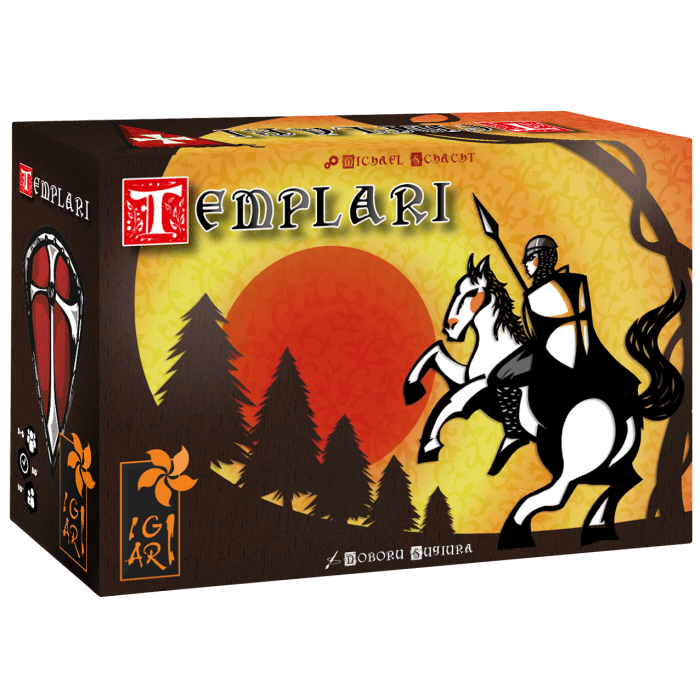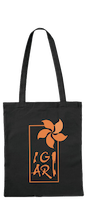 Tote-bag
.
Free for 50€ spent
Offert dès 50€ d'achat
Form / Formulaire Essen 2021