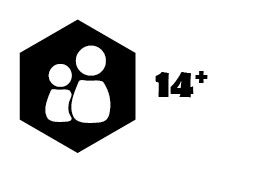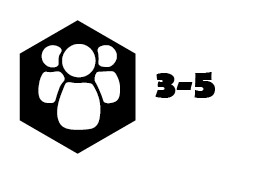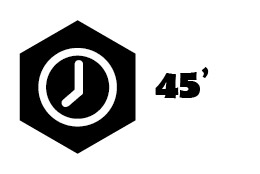 Intrigue – Le jeu de négociation impitoyable !

Les joueurs incarnent des notables voulant s'enrichir grâce à l'envoi de conseillers dans les contrées adverses.
Malheureusement, il se peut qu'il n'y ait pas assez de place pour tout le monde. A vous de trouver les moyens nécessaires (promesses, pots-de-vin, chantages) afin de vous assurer les meilleurs emplacements des châteaux adverses pour être plus productif et donc amasser plus d'argent.
Bien entendu, aucune promesse n'a pour obligation d'être tenue !
Trahir pour réussir, certes, mais n'oubliez pas que les bons comptes font les bons amis !
Un jeu de Stefan DORRA,
Illustré par Clément MASSON et Ian PAROVEL

Intrigue – The ruthless trading boardgame !

The players incarnate notables desirous of getting rich by sending counselors into the opponent castles.
Unfortunately, there may be not enough space for everyone. You have to find the necessary means (promises, bribes, blackmails) to ensure the best locations in opposing castles to be more productive and thus raise more money.
Of course, the engagements aren't forced to be respected !
Betraying of course, but remember that short reckonings make long friends!
A game created by Stefan DORRA,
Illustred by Clément MASSON and Ian PAROVEL
A previous version of the game explained
Nos partenaires | Our partners