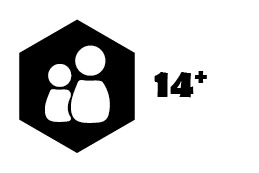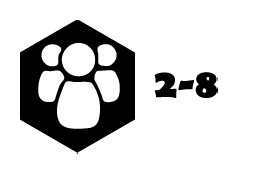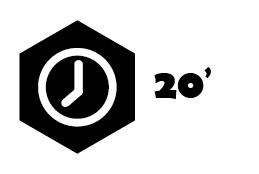 Not Not

« Not Not » est l'adaptation multijoueur du jeu vidéo éponyme d'Alt Shift, un jeu de rapidité mêlant orientation, logique et réflexes, basé sur deux biais cognitifs : les multiples négations, ainsi que les mots incongruents (les couleurs sont écrites dans une autre couleur que celle qu'elles désignent).
A vous de filtrer ces informations non pertinentes qui ralentissent votre temps de réaction afin de taper le plus rapidement possible sur une des cartes répondant aux critères générés par les dés et ainsi la remporter.
Jeu vidéo original d'Alt Shift,
Illustré par Mathias BAGLIONI.

Not Not

« Not Not » is the multiplayer adaptation of Alt Shift's video game of the same name. It's a fast-paced game combining your sense of direction, logic, and reflexes. It's based on two cognitive biases: multiple negations and incongruent words (the colours are written in another colour than the one they specify).
It's up to you to filter out irrelevant information that'll slow down your reaction time to be the fastest to tap the correct card.
Original video game by Alt Shift,
Illustrated by Mathias BAGLIONI.