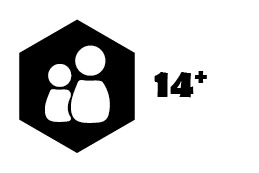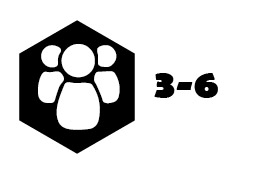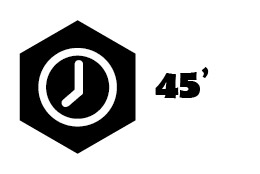 Vabanque

Préférez ne pas prendre de risque et gagner petit ou tentez de gagner beaucoup au risque de se faire piéger par vos adversaires ? Tel est le dilemme permanent de Vabanque !
Description plus complète à venir.
Un jeu de Bruno Faidutti et Leo Colovini,
Illustré par Yolaine GLENISSON et Clément MASSON.
Vabanque

Do you prefer to don't take risk and win small gains or trying to win a lot at the risk of being trapped by your opponents? This is the permanent dilemma of Vabanque !
More description is coming.
A game created by Bruno Faidutti and Leo Colovini,
Illustred by Yolaine GLENISSON and Clément MASSON
Review on a previous version of the game
Interested in a partnership ?